The Bharat Scouts and Guides (BSG) is the national Scouting and Guiding association of India. The national headquarters of BSG is recognised by the Government of India. Scouting was founded in India in 1909 as an overseas branch of the Scout Association and became a member of the World Organization of the Scout Movement in 1938. Guiding in India started in 1911 and was amongst the founder members of the World Association of Girl Guides and Girl Scouts.
The Rover Badge Proud to Serve the Nation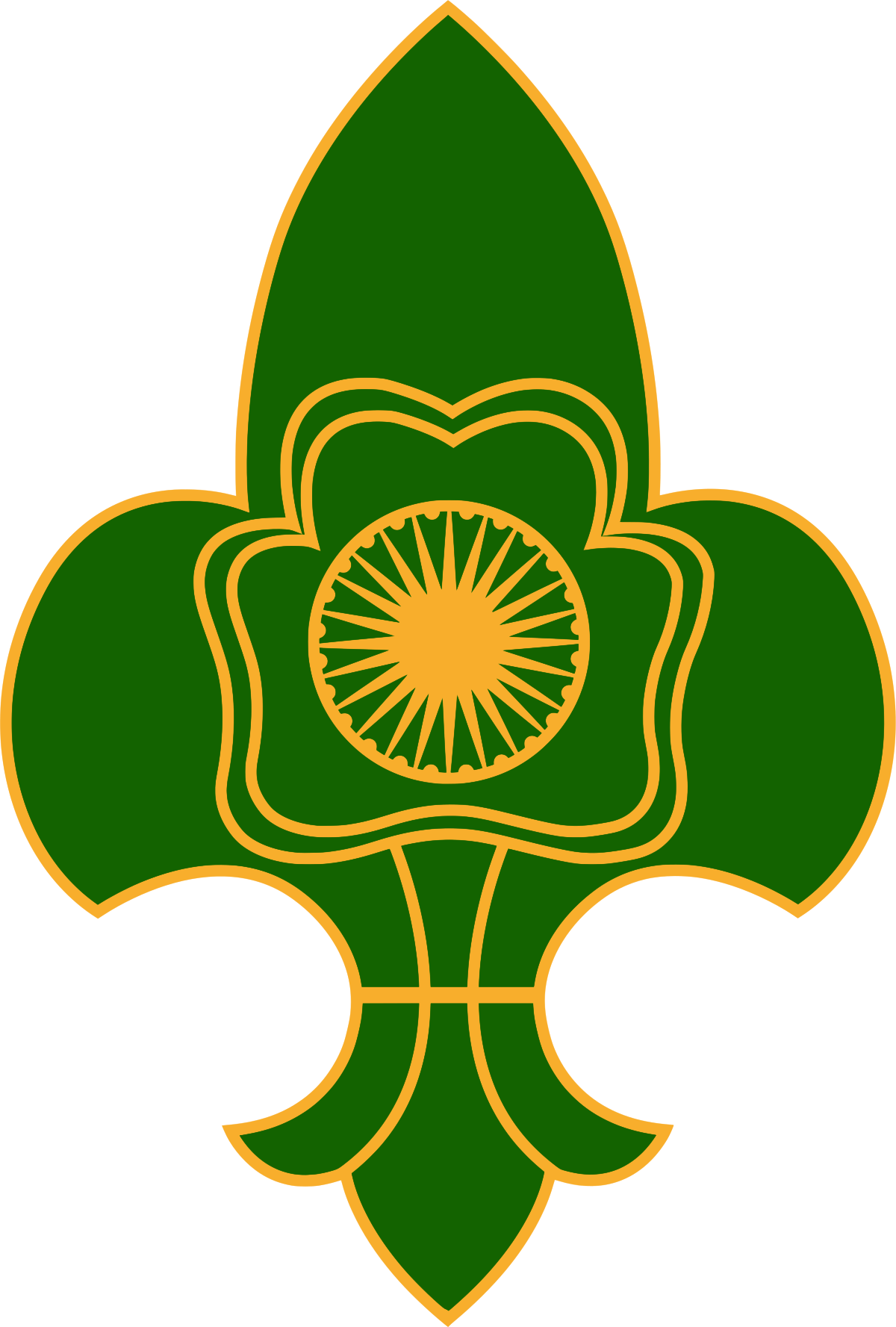 All the youth volunteers who opt to serve the nation through the rover led community service wear the rover badge with pride and a sense of responsibility towards helping needy.


The Rashtrapati Rover/Ranger Award.


MOTTO
Never say die till you're dead